Bonds are refunded once a tenancy has ended. As Tenancy Services holds bond money after a landlord has lodged a bond, there is a process toward getting a bond back. Here is how it happens…
Inspect the property
The landlord and tenant should go through the property together for a final inspection and make note of any damage. Note that damage doesn't include the normal wear and tear that you would expect to happen with someone living in a property.
Splitting the refund
If damage is found and/or there is unpaid rent, the landlord and the tenant need to decide:
how much the landlord is owed, and
how much the tenant will receive.
If there is no damage or unpaid rent, the tenant is entitled to a full refund.
Bond refund form
You will need to fill out a bond refund form, which needs to reflect whether or not the amount will be split, or if it will all go back to the tenant. If you are filling this form out for more than three tenants, you will need to use the additional tenants bond refund form. This form then needs to be sent to Tenancy Services, either online or through fax or post.
Processing the refund
The signatures on the form are checked against the signatures on the bond lodgement form, and if they match then you will receive the refund as a direct credit to the bank account provided on the form. If they don't match, the bond will not be refunded. This process normally takes about 3 working days.
The most common cause for delay is when forms do not clearly state how much of the refund is going to each person involved. To stop this potential delay, make sure everything is carefully filled out, and that it is very clear exactly who is receiving what.
Disagreement between parties
If the landlord and the tenant cannot decide on how the refund needs to be split, they can approach the Tenancy Tribunal, who will help to solve the dispute. They will take a range of factors into consideration when deciding who is entitled to what to ensure the decision is as fair as possible.
Unclaimed bond
In the event that no-one applies for the bond refund, the bond will become the property of the government 6 years after the tenancy ends. It doesn't really matter when you apply for a refund, but it's worth applying for it as soon as the tenancy ends.
---
So long as you're clear in who is receiving what portion of the refund and everyone can agree on who is entitled to what, it's relatively quick and easy to get around to applying for a bond refund. It's worth getting onto it and doing it sooner rather than later, meaning everything is tied up and you can move on.
For more information on bonds and why they are important, see:
Should I collect a bond?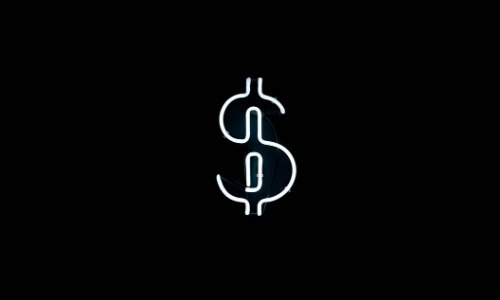 Featured photo by 
rawpixel.com
 on 
Unsplash