Market rent – what is a fair price?
Deciding how much rent you should be charging can be a tricky task. Knowing how market rent is calculated is beneficial and will help you when deciding on a number.
Charging too much can put off prospective tenants, resulting in a vacant property with no rent being paid, and higher marketing costs. If you are charging below market rent your investment may not perform well, and you'll be out of pocket.
Getting the balance right is key. You need to be attracting the right kind of tenant, and ensuring that your investment is viable. If you do get it wrong, knowing which steps to take next to adjust your rent to the correct amount will help you out of a potentially costly situation.
Before deciding on how much rent to charge for your rental property, you need to do some research about market rent.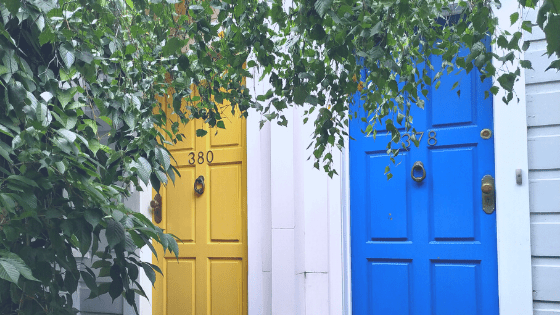 What are Landlords charging for rent for similar properties in your area?
This is called market rent. Firstly, you can get an idea by looking at the current market rent rate in your area through Tenancy Services. Then, you can see what a similar dwelling type with the same number of rooms as your property is currently renting for.
The location of your property can have a big effect on how much rent you will get. Local school zoning, proximity to public transport, supermarkets, cafes and universities are all factors in what appeal your property will have to prospective tenants, and how much they will be willing to pay for it.
Your home might be of a similar standard of renovation and number of rooms to ones in the same area, but if it has issues like poor accessibility and low sunlight, it will not be worth the same to a prospective tenant. Consider the time of year, you're likely to get less for your property if you're advertising at a low point in the rental market.
What is your property worth in the current rental market?
Calculating your rent can be based on a percentage of your home's value, typically around 0.1%. As an example, if your home is valued at $630,000 (the median price in New Zealand) you might be charging approximately $630 per week in rent.
You can find out the current value of your property through Homes.co.nz, Core Logic, or an appraisal from a Real Estate Agent that specialises in your local area. Getting an appraisal through a Real Estate Agent is for the value of your home if you were to sell it. However, getting a rental specific appraisal from a Property Manager will help you on deciding market rent.

How will you market your home?
How will tenants find your home? If you're relying on word of mouth or putting up a sign in the front yard, the pool of people you're selecting from will be small. Advertising to a larger audience will that mean more people will be viewing your property. For instance, Trade Me and Facebook are often people's first port of call when looking for a home to rent.
One of the most important things for you to do to market your home well is to take good photographs. Capture your property it in its best light and make it appealing to tenants, we've got some tips for you below;
Marketing your property is an investment of your time and money. If you don't get it right the first time around, you can end up with a vacant property and no rental income. To sum it up, putting extra effort in to this part of the process pays off in the long run.
What expenses should you consider?
If you're thinking about charging a rent price equal to your mortgage payments, there are a few other factors to consider first. For instance, mortgage interest rates may have dropped, but insurance premiums are climbing. If your home is rising in value, likewise your rates will be too. On top of this you have maintenance and repairs to factor in, and body corporate fees.
Consequently, charging less than your expenses means that you're relying on capital gains to make a return on your rental. The Labour Government abandoned plans to impose a capital gains tax in April 2019. Will this policy be up for review again in the future?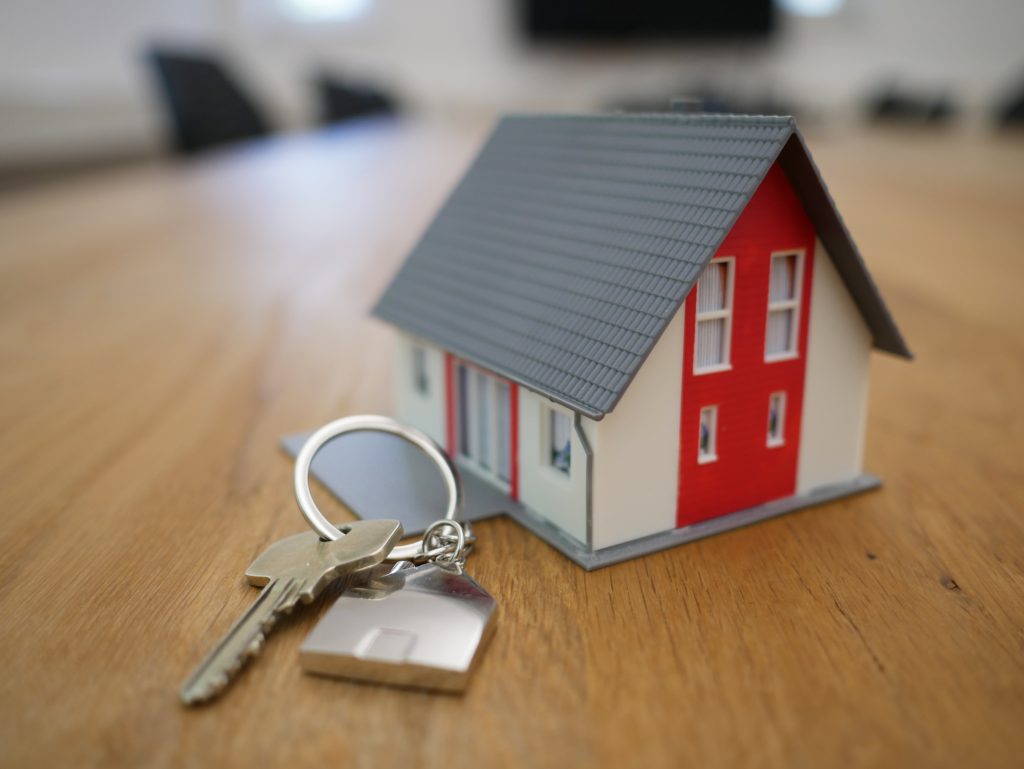 My property is still not tenanted, what can I do?
Your rental is only worth as much as the market dictates. If you're setting the price too high, nobody will want to pay for it. In addition, it is also possible that you aren't marketing your property in the right way.
Make sure you are asking for feedback from people that come along to your viewings. Next, review the process above looking at what market rent is in your area. After that it is time for you to revisit how you've marketed your property. Is it time to pay for a Trade Me ad, or have professional photos taken of your property?
Be willing to negotiate on the terms of the lease and the rental price;
Will the tenant prefer the property to be partially furnished? You could adjust the rent to reflect the inclusion of furnishings
Do you have a strict no pets policy, however, your perfect tenant has a pet? You could allow pets with a slight increase in the rent to account for installation of a cat door, etc.
Drop the price slightly below market rent to attract prospects.
Offer a free week's rent to get the price you want
It is also possible that a tenant signs on, then changes their mind. To avoid unplanned vacancies and additional costs there are a few steps you can take;
Make sure the tenant is clear on their responsibilities when signing their agreement, many people (especially first time tenants) are not aware of tenancy law.
Wait until after signing the contract, and confirming the bond payment before you take your advertising down. Updating your advertising to say 'under agreement, not accepting further applications at this time' is a good idea.
My rent price is below market rent, how do I increase it?
If your rent is no longer reflective of the cost of the services you are providing, it could be time to look at a rent increase. You can look at adjusting rent if you;
Have made renovations and improvements to your property
Improved facilities or services for the tenant
Made a change to the tenancy agreement to benefit the tenant
Legally, you are allowed to be increasing the rent every 180 days. However, the Residential Tenancies Act is currently under review. Proposed changes in 2020 include a limit to one rent increase every 12 months.
The rent you charge must be fair. If it is significantly higher than the market rent rate your tenant has the right to apply to the Tenancy Tribunal and ask for the rent to be reduced.
In conclusion, always be doing your research on market rent for existing rental properties in your area. Taking in to account the condition of your property and it's location is important. Consider all expenses you will need rent to cover, not just your mortgage. Be prepared for negotiating terms to find the right tenants, as this will save you money in the long run.