Plumber on $13 an hour buys 13 houses | AUSTRALIA
PHOTO: Tasmanian plumber Samuel Kiely said he wanted to use his properties as a way to financial independence. Picture: Supplied
Plumber Sam Kiely has amassed a property portfolio worth more than $3 million but said he is using his homes for a "purpose".
The Tasmanian purchased his first place at just 18 after working three jobs during high school as a tradesman assistant, at a fast food outlet and in a restaurant, cramming 20 hours a week on average into nights, weekends and school holidays.
With a $25,000 deposit, he snapped up his first buy in Latrobe in December 2014 for $232,000, while still living at home although it is jointly owned with a family member.
At the time, he was working as a second year apprentice plumber earning $13 an hour, he said.
"I always had a plan before I even bought the first one, which was to become financially independent and to do that I knew I had to acquire at least 13 properties to generate enough income unencumbered," he told news.com.au.
"So it was straight on to the next one until I have got to that number."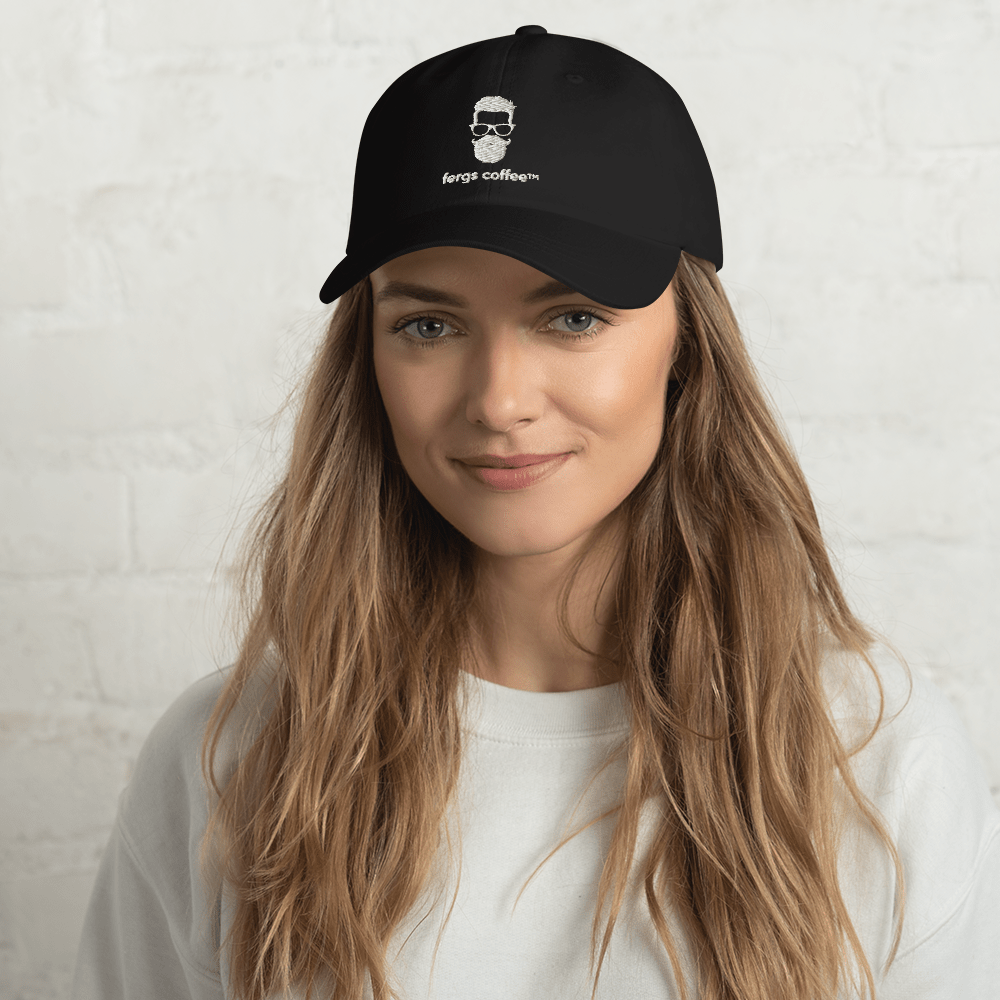 The 25-year-old then followed a pattern of buying one or two properties each year. There was seven properties across Devenport between 2015 and 2018, with the first purchased in April 2015 for $162,000, followed by another in August 2016 for $182,000.
In 2017, he snapped up two properties in Devenport for $182,000 and $195,000 in August and November and not long after that, he bought a place in January 2018 for $188,000.
Determined to continue his strategy, he bought a place in July 2018 for $212,500, then moved on to Somerset in April 2019 with a home for $180,000, followed closely in July with a property for $165,000 in Brooklyn.
READ MORE VIA NEWS.COM.AU
MOST POPULAR