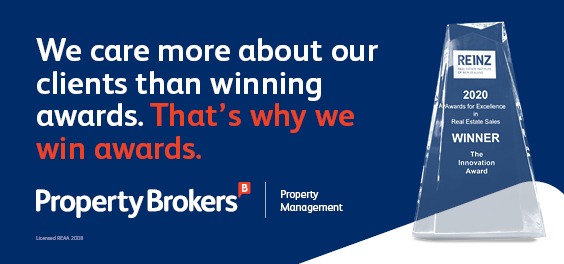 Reducing your risks and maximising your returns, all starts with an experienced Property Management team.
Property Brokers' focus has always been on reducing the risks associated with property management as well as delivering our clients with exceptional service; this won't change.
We are dedicated to raising the bar in the industry for tenants and landlords, taking responsibility to not only manage a rental property well but to suggest and implement change to improve the financial health of your investment.
Guaranteed tenants, or we'll pay
Guaranteed rent, or we'll pay
Guaranteed great service, or we'll pay
Our award-winning team will save you time and money, so you can make the most of yours.
Contact information:
0800 367 5263