Best 5 Property Management Companies in Auckland, NZ
There are many property management companies in Auckland, New Zealand. Knowing which one is the best for you can be difficult if it's your first time living in Auckland or if you're not sure what you're looking for. Find out in this article the top 5 Property Management Companies in Auckland that offer properties to fit every lifestyle and budget!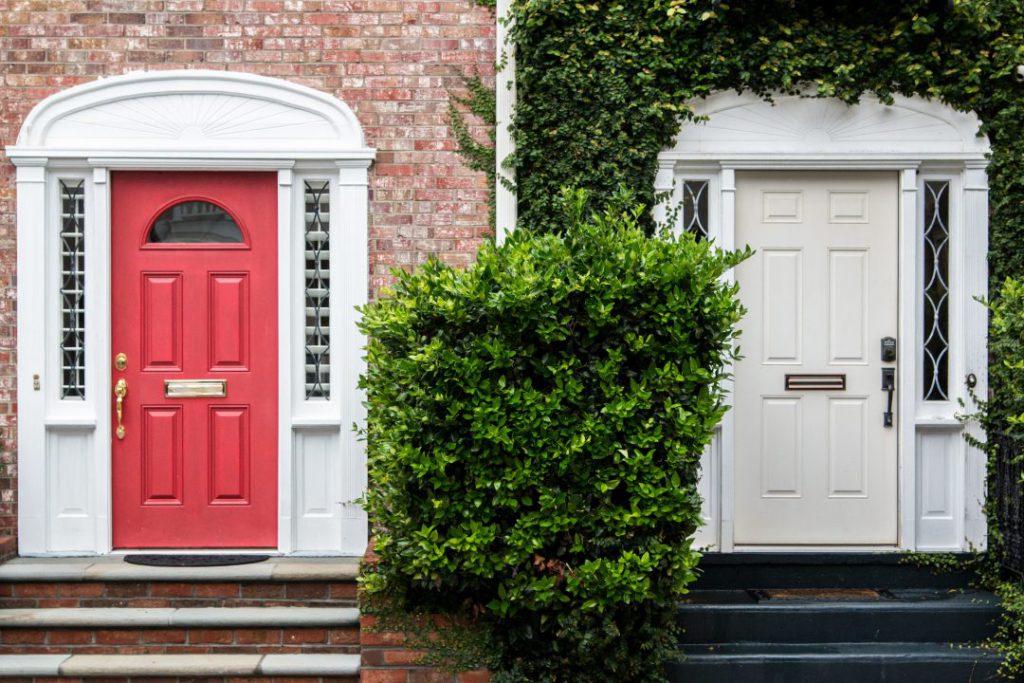 Top 5 Property Management Companies in Auckland:
Aspire Property Management
Property Scouts
Wendell Property
360 Property Management (RayWhite)
Auckland Property Management
Aspire Property Management is a Auckland based property management company that's well established in the industry. They provide residential property management services, as well as proactive maintenance, inspections, and property compliance.
The level of professionalism and communication is by far the best we've had. The other important thing was allowing us to enjoy our home by attending to every need! We miss dealing with the kind and considerate staff!

Bees Schaff – Tenant
Home Fund Management is a property management company that offers a range of services. They act as your 'Local Specialist' in property management and investment. It's their job to save property owners time and money … to take the hassle out of owning investment property, by finding excellent tenants for the properties we manage.
I have used Propertyscouts services for about 3 years. Initially they helped me find a rental property (three rental units), saving me a lot of time searching. Their local knowledge of the market is excellent. They have reliably handled tenants' payments, arranged tenancy changeovers, organised repairs, etc. and have kept me in the loop of what is happening with my property. They have made good selections of tenants and I have no hesitation in recommending the PROPERTYSCOUTS team to other landlords.

Howard – Landlord
Wendell Property is a smaller, specialist player who pack a big punch – and that's the way we like it. Their service is proactive, personalized and personable – focusing on getting things done quickly, with integrity and a spring in our step.
360 Property Management based in Auckland, New Zealand has a team that offers full wrap-around and effortless service. Specializing in sourcing and Tenant reference checking, rent collection, maintenance, and ensuring legislative compliances are met they manage your investment property from start to finish.
With 360 I haven't had to worry about anything to do with my rental property, my manager was super helpful. Rent and maintenance always taken care of with quality tenants. Their advice on preventative maintenance has saved us loads over the years. They've provided by far the best property management experience to I've had to date.
Auckland Property Management was established in 1991 is one of Auckland's long-standing property management agencies. Their reputation has stood the test of time providing high-quality management services to clients following their best practice pro active, flexible, and dependable approach to property management.
"Dealing with Auckland Property Management has made the process of renting out our family home a stress free process. They have provided us with good tenants and do regular inspections. Any maintenance gets done quickly and professionally. I would happily recommend your services and have done so already to anyone I know with a property to manage."

Lorraine Kingston – Property Owner