COVID-19 Restrictions on Tenancy Terminations come to an end
On the 18th of June the Ministry of Housing and Urban Development announced that the emergency provisions for tenancy terminations will come to an end as originally planned.
As of the 26th of June, the usual rules around tenancy terminations will apply. However, the ban on rent increases will remain until after the 25th of September 2020.
For the landlords wanting to move back into their rental properties, this comes as great news. In addition, tenants wanting to move house will have more clarity around when current tenants will be vacating.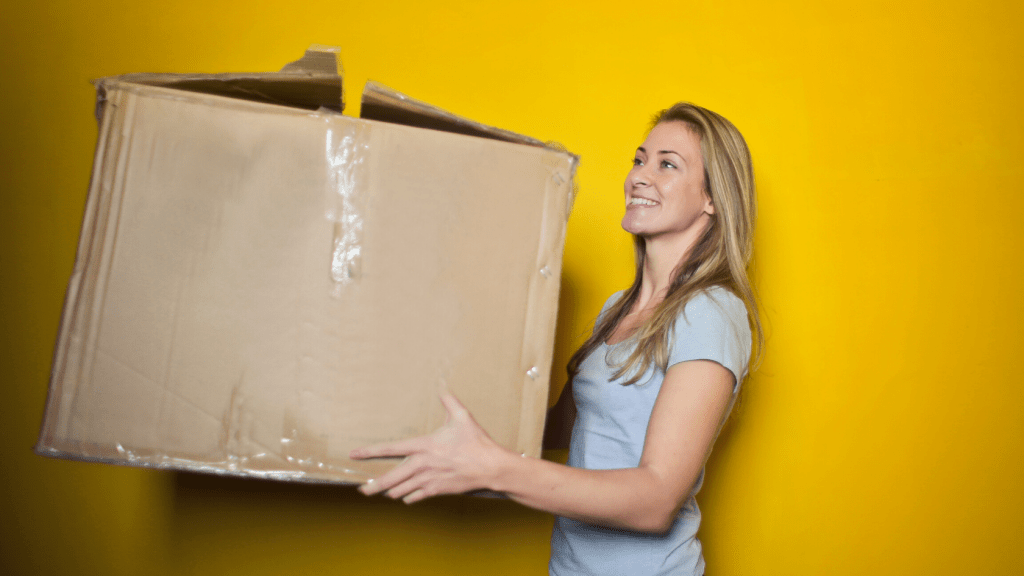 Why were emergency provisions put in place?
The day New Zealand went in to lockdown on the 24th of March 2020, the government announced temporary changes to the RTA. This included;
An end to no-cause terminations
A freeze on rental increases
Article: Rent Freezes and Rent Reductions Explained
Making these changes was in the interest of protecting public health, and making sure that tenancies continued during lockdown. With many people facing financial hardship due to job losses and businesses closing, the government stepped in.
After the initial three month period it was possible to see these provisions extending for a further three months. However, associate Housing Minister Kris Faafoi said that it was no longer necessary or justified to extend the restrictions on tenancy terminations.
"We took unprecedented measures to protect public safety, and the economic impact of COVID-19 is still unfolding. We know it is likely to affect the ability of some tenants to meet their rental obligations, with flow-on financial effects for landlords."
What will the changes mean for landlords?
Landlords will now be able to go forward with tenancy terminations, if they have lawful reason to do so.
Bindi Norwell, Chief Executive at REINZ has welcomed the changes. "Today's announcement will also allow landlords and property managers to now shift their focus to dealing with the upcoming Healthy Homes legislation…"
Alongside the Healthy Homes legislation, landlords are also awaiting the next step of the Residential Tenancies Act amendment bill. This bill will have its second reading on the 22nd of June.
What help is available for tenants?
Helping people to remain in their tenancies is still a priority for the government. So, in response to the tenancy termination lifting, the Government has unveiled more support for renters who are facing arrears.
Two temporary changes are being made. These changes aim to support renters who might be facing arrears, and help to protect their tenancies.
The maximum amount payable will be increasing from $2,000 to $4,000 in a 52-week period. 
 Making Rent Arrears Assistance more accessible, streamlining the process for those needing access to rent arrears assistance.